Attention Bargain Hunters!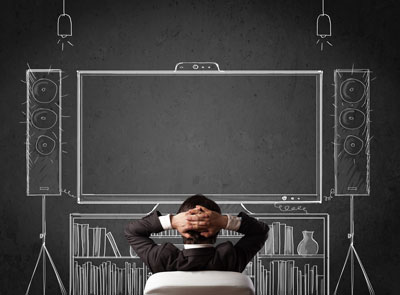 We have created an opportunity for you to enjoy great deals on 'End of the Line' audio and video products, at a fraction of their original sale price! Previously, these clearance items were only offered to in-store customers but we have now extended these deals to our online customers.
Every year, we display our manufacturers new product lines in our stores across Ontario. As new products arrive, we send last year's models to our Clearance Centre warehouse. The prices on these items are drastically reduced as we look to clear out inventory and to give a great opportunity to those looking for a bargain. Whether it is an "open box" or "floor model" item that you choose, rest assured that each product has a full Canadian Manufacturers Warranty, starting from the day you buy it! All products are also thoroughly tested and checked by our staff, to ensure the product is fully functional and in proper working order.