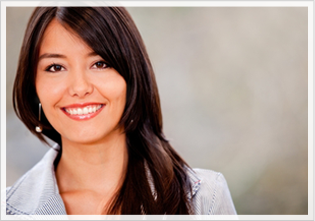 Join one of Canada's premier electronics retail chains that has served Southern Ontario since 1971. 2001 Audio Video strives for excellence and professional through teamwork that starts with our dedicated staff. As a member of the 2001 Audio Video team, you will enjoy continuous education in many aspects of retail sales and management. In-house training combined with supplier training sessions and industry seminars will help you develop into a well-rounded, knowledgeable and confident sales professional in the home electronics field. 2001 Audio Video is proud of the fact that we are able to offer all qualified employees the following benefits:
Group health plan
Payroll deductions to a group R.R.S.P.
Employee discounts on merchandise for personal use
Spiffs and Bonuses on top of commissions
Many other perks throughout the year that may include sporting and entertainment tickets, prizes, awards, etc.
To apply for a sales position in one of our convenient locations, please email your résumé with the location you wish to work at to:
Mario Annecchini
Human Resources Director
hrdept@2001audiovideo.com