Have you recently bought a brand new home theatre system?
Looking to install it but not sure where to begin?
Leave it to the experts at 2001 Audio Video.
We offer custom installation by our fully trained Pro-Install team. As members of the Custom Electronic Design & Installation Association (CEDIA), our experts will set up your system and demonstrate how to utilize it to its' full potential.
Our Pro-Install services include: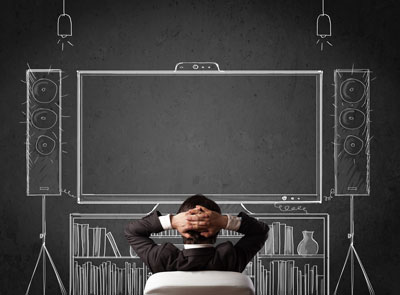 Home theatre installation and calibration. From basic
setup and delivery to hiding wiring, speaker installation and panel TV mounting.
Master/Universal remote control programming (hi-speed internet may be required).
Multi-room audio setup with iPod audio/video integration and more.
Setup for indoor or outdoor usage.
Whether you want to arrange for new system setup, or just a checkup of your current setup, our team will take care of it quickly and efficiently. For the most competitive rates, or just free advice, talk to the experts at 2001 Audio Video.
Corporate install also available
We don't just focus on home installation. We also provide top-notch installation services for corporations or businesses looking to enhance their technological capability.
For more information on both home install or corporate install please contact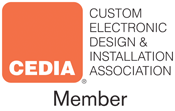 Perry Chu
416-755-0600 ext. 1004 Email: p.chu@2001audiovideo.com